Mark Allen at PressEngine
Mark Allen at PressEngine
hello@pressengine.net
A love letter to old-school Zelda titles, XEL arrives summer 2022 For Immediate Release XEL, the Time-Hopping Sci-Fi Adventure, Gets a Release Date and All-New Gameplay Trailer A love letter to old-sc
A love letter to old-school Zelda titles, XEL arrives summer 2022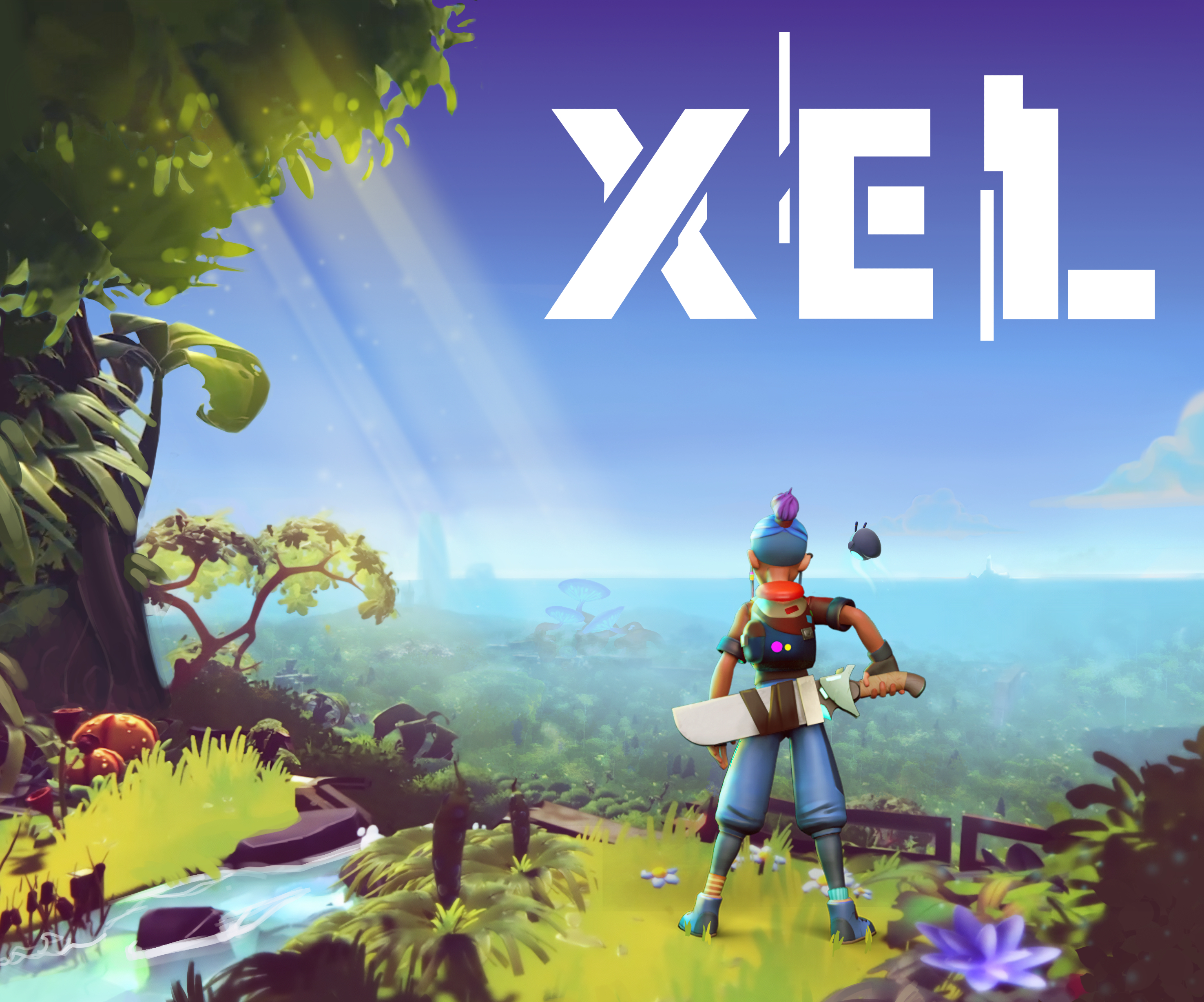 For Immediate Release
XEL, the Time-Hopping Sci-Fi Adventure, Gets a Release Date and All-New Gameplay Trailer
A love letter to old-school Zelda titles, XEL arrives summer 2022
Wiesbaden, Germany - 21st June, 2022. Time may not be linear, but we can confirm this news is hot off the press as you're reading this! Today, Assemble Entertainment and developer Tiny Roar are delighted to reveal the release date of the highly anticipated 3D action-adventure RPG, XEL, along with a new cinematic trailer previewing the game's plot. Crash landing on Windows PC via Steam and GOG on 12th July and Nintendo Switch on July 14th, 2022, XEL tells the epic sci-fi journey of Reid, a young woman who becomes stranded on a strange and exotic alien world. Together with her spirited sidekick Chap, Reid must utilise her ability to jump through space and time to discover the dark secrets of the planet on which she's landed, and what her connection is to it. Too excited to wait until July? Luckily, the first 30 minutes of this space odyssey can be played on Steam as a demo now.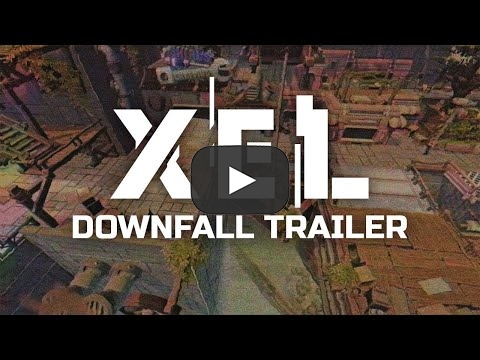 Check out XEL in the new "Downfall" trailer:
Download the press kit for XEL here
Request review code for XEL when available 
Spaceship-wrecked on the striking, alien world of XEL, Reid must venture out and begin to piece together her broken memories. A callback to old-school top-down RPGs, XEL evokes the nostalgic spirit of classic Zelda titles. A true passion project from the devs, the world of XEL merges familiar ideas with updated mechanics, all woven together in an intense sci-fi mystery. The planet XEL holds a sinister secret, with darkness lurking across space and time. Aid Reid in solving the mystery of her history, lest both her and the world she's somehow connected to be doomed.
Key Features of XEL Include: 
Old School Meets New School:

Retro meets modern in a classic top-down RPG gameplay style, and a well-crafted combat system comprised of different attacks, dodging, parrying, and clever gadgets

Adventure Through Space and Time:

Explore the mysterious world of

XEL

and uncover its dark past, utilizing mind-bending time travel to unlock the secrets of the mysterious land



A Timeless Audiovisual Experience:

Composed by Gidon Wolff,

XEL

offers a timeless soundtrack complemented by vibrant visuals, handcrafted by a passionate indie team
XEL launches on Windows PC via Steam and GOG on 12th July and on Nintendo Switch on 14th July, 2022. The grandiose adventure will launch on Xbox Series X/S, Xbox One, and Playstation 4/5 later this year. Want to learn more about XEL? Find more in-depth details in the latest Devlog #4 'Level Design Philosophy' on Steam.
Keep tabs on XEL's development by following developer Tiny Roar on Facebook, Twitter, and Instagram.
Thank you in advance for sharing this news with your audience. If you'd like to speak to the team at Tiny Roar about XEL's development and its inspirations, please let us know and we'll set up a chat for you!
###
For more information please contact: 
Mark Allen
Mark Allen PR Ltd on behalf of Assemble Entertainment. 
mark@markallenpr.co.uk  +44 (0)7884 408976 
About Assemble Entertainment
Founded in 2016 and based in Wiesbaden, Germany, Assemble Entertainment is an independent games developer best known for the survival city-builder Endzone - A World Apart, that challenges players to survive and thrive following an environmental apocalypse, and the modernized Leisure Suit Larry series, featuring two new entries in the iconic decades-spanning saga. 
Despite the company's short history, Assemble Entertainment has won the German Developer Award twice — in 2020 and 2021— in the category "Best Publisher." Assemble Entertainment organizes GermanDevDays, an annual conference held in Frankfurt, Germany since 2016 that attracts more than 1,100 attendees from across the German-speaking video game development industry. The event also includes the GermanDevDays Indie Award, where indie development teams across Germany can participate in varying categories to win a cash prize for their projects. The event is hosted by Stefan Marcinek, CEO and Founder of Assemble.
Entertainment. More on www.germandevdays.com and www.assemble-entertainment.com.
About Tiny Roar
Founded in 2015, Tiny Roar is the result of a passion for videogames and an intense desire to create them. Rooted in the desire to deliver fun, polished games, the studio also highly values easily accessible game experiences, supporting their mission to provide entertainment to a multitude of platforms. While recognizing that developing video games is a tremendously enjoyable experience, Tiny Roar also prides themselves on perpetuating a healthy and friendly work environment, stating that it is the key to their success.
This email was sent by
Mark Allen
, powered by PressEngine.
If you have any questions about the information above, please contact
Mark Allen
in the first instance, by replying to this email. Or, if you have any questions about PressEngine, please email
hello@pressengine.net
You can adjust the number of emails you receive by amending your profile on PressEngine. Let us know which platforms and genres of game you support and which types of communication you would prefer to receive. Simply login at
app.pressengine.net
and setup your profile.
To stop receiving emails about
XEL
please click here to
unsubscribe
from future communications about this title.
PressEngine is a campaign management and game discovery platform for the videogames industry.
Registered with the Information Commissioner's office: ZA674920 and is a company in the United Kingdom, registration number 11779526 -
www.pressengine.net